COVID Info
Click here to obtain more information and book.
EMERGENCY
If you require urgent medical attention, please dial 000 (Zero) for assistance and ask for an Ambulance.
Schedule
Use the button to book in and see one of our Doctors
Welcome to Clayfield Family Clinic
Clayfield Family Clinic has been delivering high quality health services for many years. Our established, high quality team of General Practitioners, Nurses and Administrative staff pride themselves in providing you and your family with the best quality health care.
Clayfield Family Clinic is located at Shop 4, 139 Junction Road, Clayfield. parking is available onsite.
The care we show for our patients is not just a value statement, we aim to meet the expectations of our patients every visit.
We take pride in achieving our goals and to challenge ourselves to find a better way. We care about our community; we care about you.
Our Services
Our experienced doctors take pride in the health care they deliver every day.
Finely tuned skills in an array of services in healthcare are on offer at our clinic, from general health to specialised services such as skin excisions and Mirena insertions and removals.
The following list highlights a selection of services available however the list is not exhaustive.
Please call our friendly staff if you required specific information on a service listed below or to make an enquiry about a service not listed.
General Health
Our doctors treat each individual as a unique case, listening to your concerns and finding the right health advice specific for your condition.
Family Planning
Family planning covers a wide variety of issues. Whether you are planning a pregnancy, have fallen pregnant unexpectedly or are trying not to fall pregnant
Women & Men's Health
Our doctors are available to discuss, advice and treat women's and men's health issues.
Mental Health
Mental Health is more than just mental illness. Poor mental health can prevent you from coping with the stresses of daily life, working productively and enjoying life.
Diving Medicals
Queensland divers are legally required to have passed a Diving Medical Examination that has been done in accordance with Australian Standards.
Skin cancer checks
Our Doctors use a number of tools and techniques to examine skin thoroughly, beyond what the naked eye can see.
In Case Of Emergency
If you require urgent medical attention, please dial 000 (Zero) for assistance and ask for Ambulance.
If you are having any of the following, inform the receptionists without delay either in person or when phoning or presenting to the clinic:
Chest Pain

Difficulty Breathing

Bleeding

Convulsions

Vomiting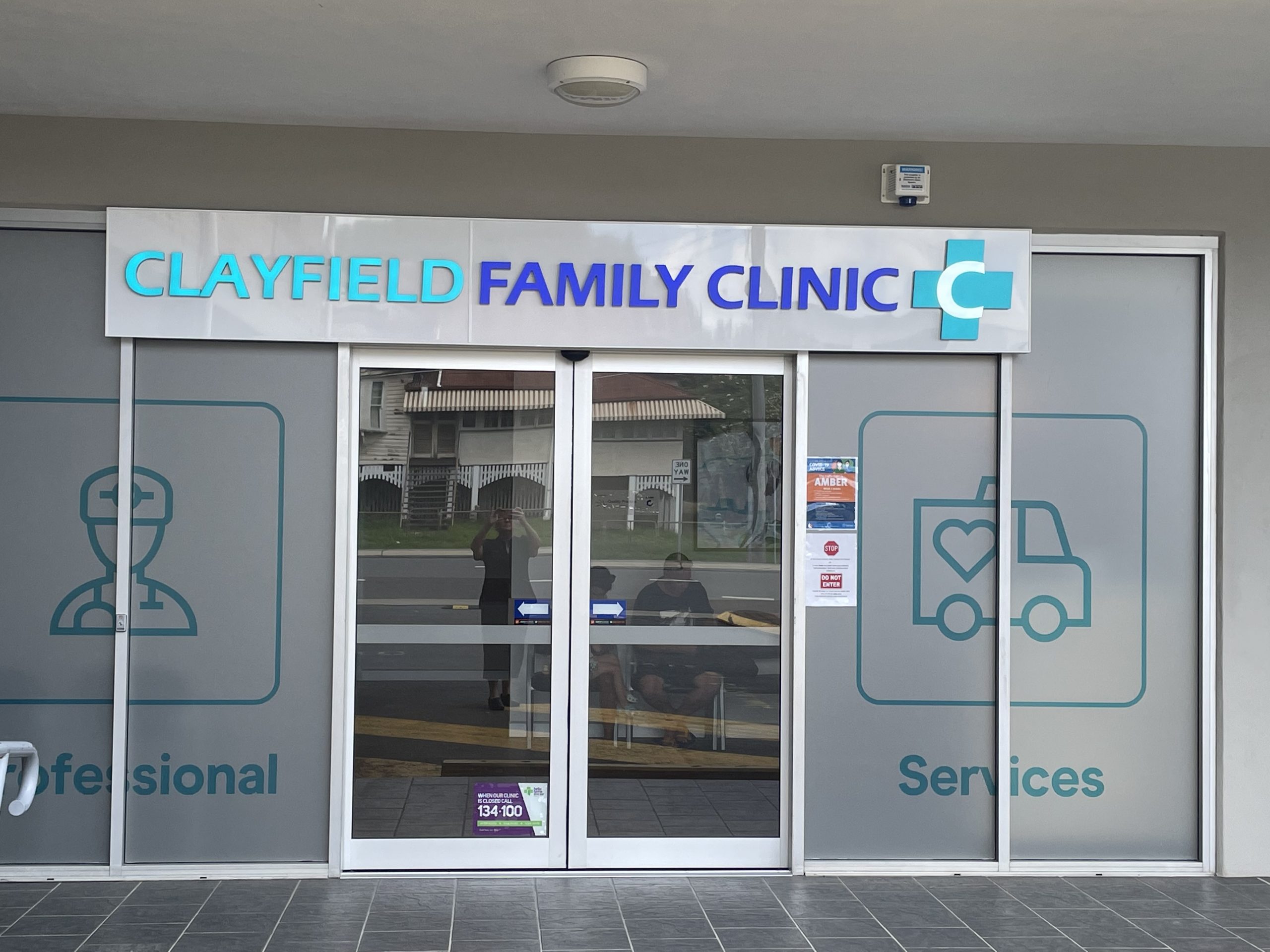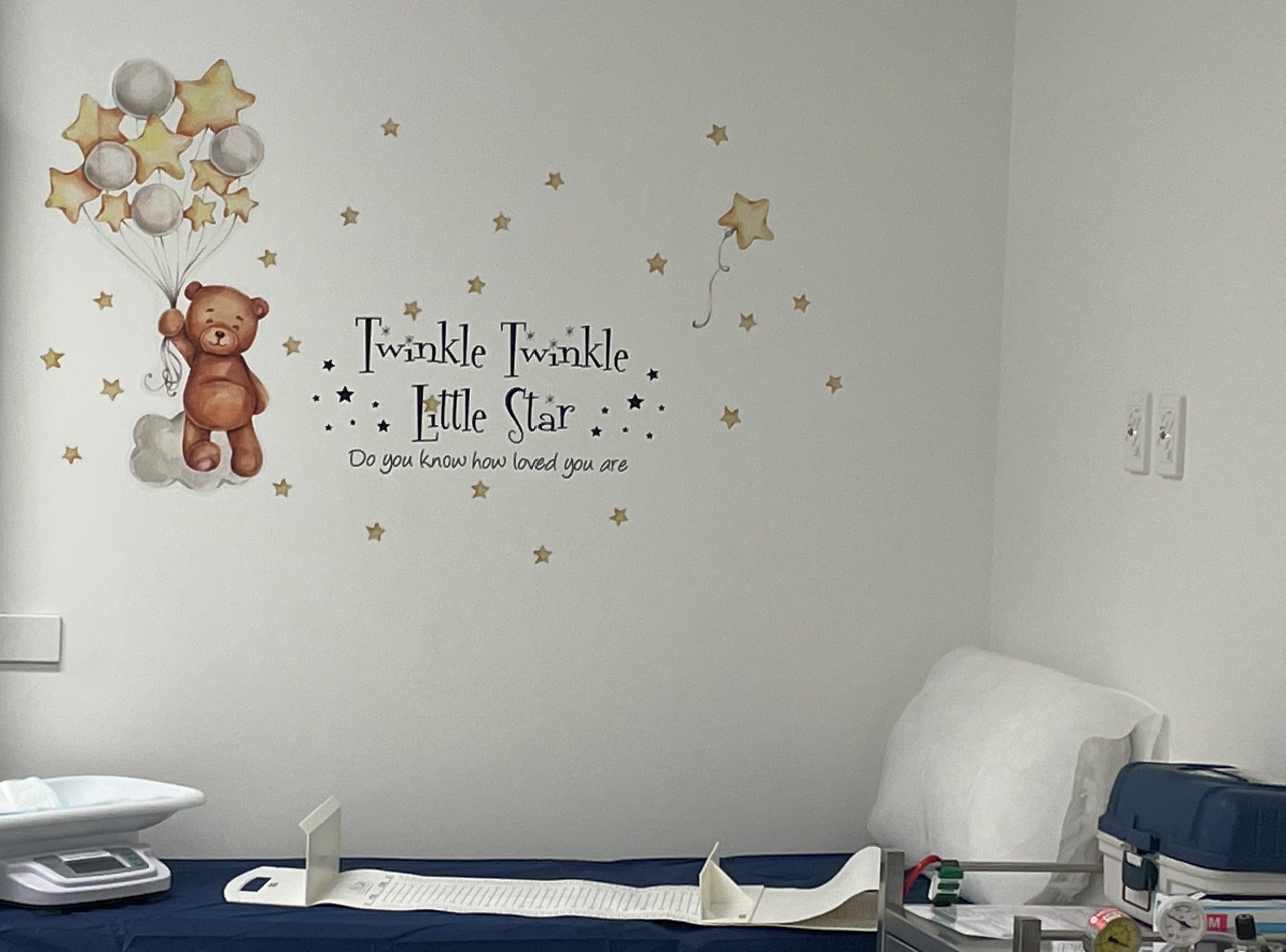 Please note Clayfield Family Clinic (formerly Toombul Family Clinic) has relocated to:
Shop 4, 139 Junction Road, Clayfield QLD 4011 from Monday, 17th October 2022. 
We are conveniently located next to TerryWhite Chemmart Clayfield and QML.
To book an appointment please call 07 3266 1515 or via the Hotdoc app.
We look forward to welcoming you to our new practice.
Click below to download
a Covid Vaccine Consent form: